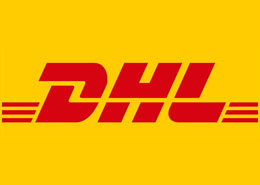 To realize the link between HaydiGO and DHL, we need a number of data. Below we explain where you can look up this information.
The required data:
Log in to your DHL Parcel account
Click on your username in the top right and then Settings. Open the API Keys folder.
Then click on "New API key" to create a new key. This gives HaydiGO access to your account. Enter HaydiGO as the description and choose Generate API key.
You will now see a UserId and Key, which you need in HaydiGO. The API key url is: api-gw.dhlparcel.nl

Save all data.
The last step is to share the data below with the HaydiGO team, so that we can implement and check the integration with DHL.
Create a new email and send it to the HaydiGO support email address (support@haydigo.com)
Your topic structure should be as follows:
Connect  "Shipping Service Name"
Example topic: Link DHL
The content of your email should contain the following information:
– Shipping platform
– API key URL
– DHL username and password
– AccountID and Key