Requesting a demo is quick and easy
Discover today what HaydiGO can do for you
At HaydiGO we know very well that no two companies are the same and that everyone has their own business processes. That is why we not only show how our software works, but we also like to think along with you on certain issues that you may have when applying HaydiGO in your organization. Always handy and you are not just thrown in at the deep end like with other cloud solutions.
We don't have to do it all in less than an hour and let's take the time to :
– Good to listen to you demands and wishes
– How HaydiGO works in practice and which benefits the you offers
– All your questions to reply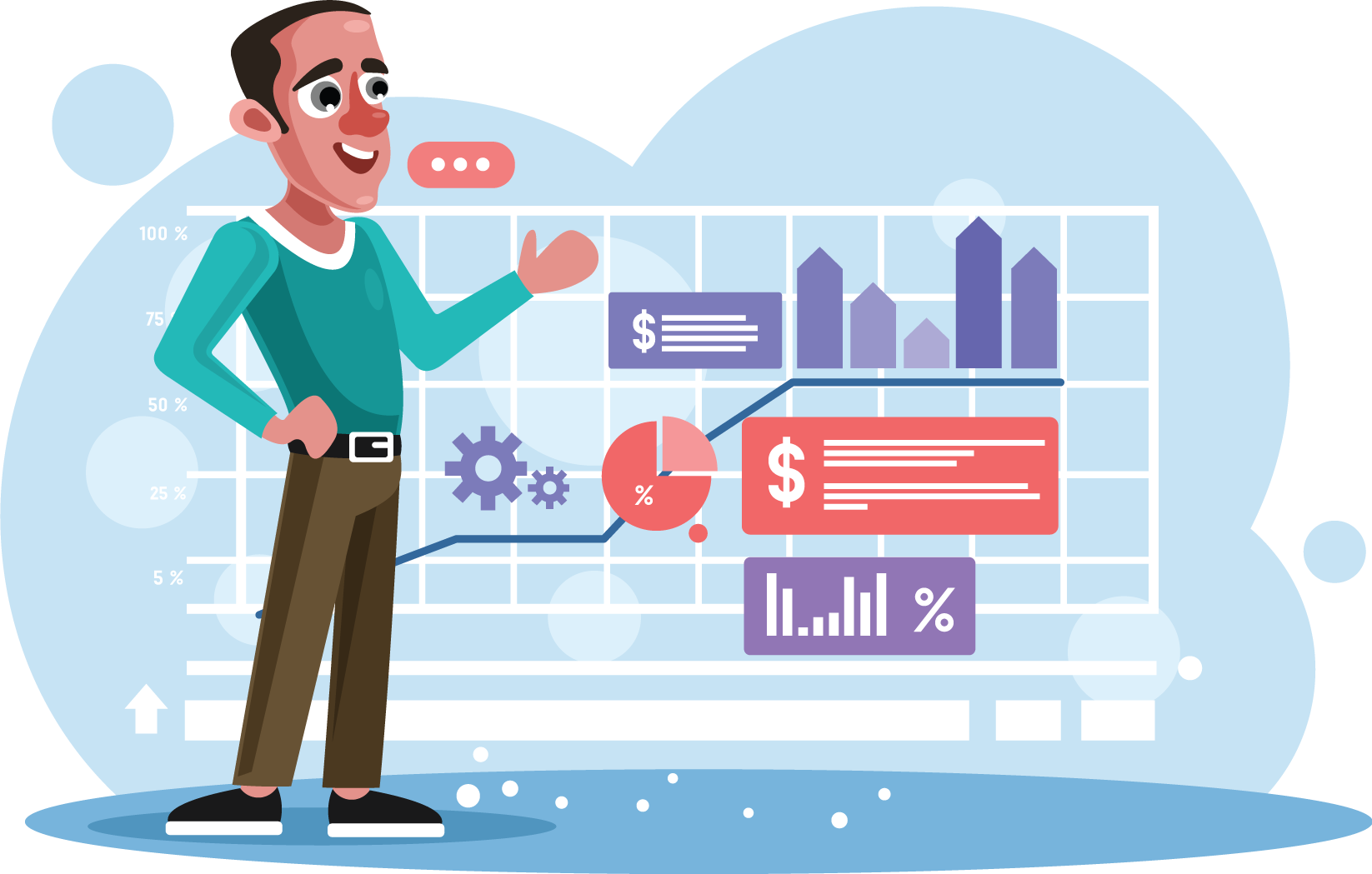 An online appointment is quickly made
Our most chosen method is remotely over the Internet . Here we share our screen and you can easily see how HaydiGO works from behind your computer. You can choose for example Zoom and because of the sharing of our screen you can only view it properly on a desktop computer and not via an iPad or your mobile phone.
Via the form below you can directly submit an online demo request. We will contact you as soon as possible to schedule a demo. This online demo is of course completely non-binding and free of charge.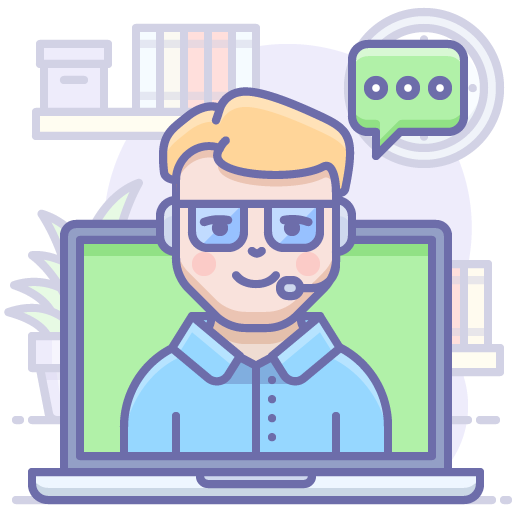 Would you rather visit us at our office?
We also offer the possibility to book at our office in Rotterdam demonstrate how HaydiGO works in practice. To schedule an appointment, it is best to contact us by phone via our contact page.