How to make your business run faster: WMS Inventory Management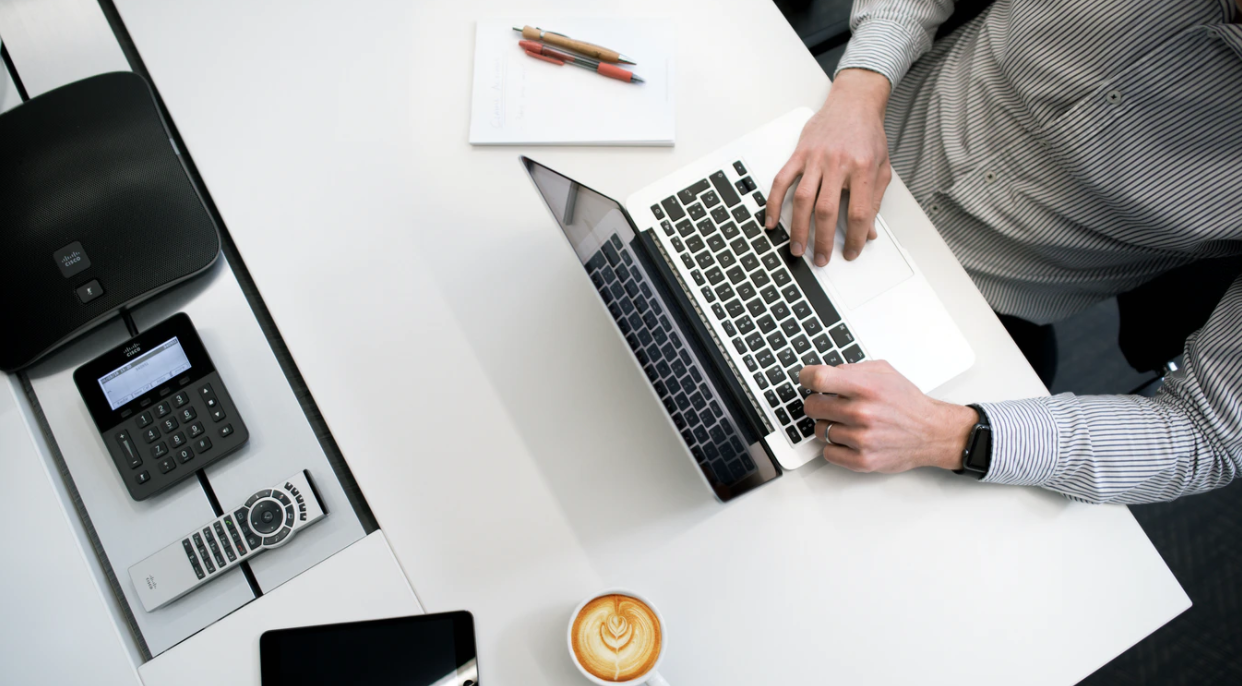 The consumer world is turned upside down: everything has to be faster, faster, and faster. A package must be received in no time and companies are expected to continue to participate in this. How do you as a company go along with this and how do you ensure that your stock management goes faster?
Think about it: a few years ago we only started ordering online. That was a great development. Nowadays it is impossible to imagine a world without online orders. What is the challenge for companies? Deliver on time and as quickly as possible.
How can you as a company make your process faster? Is your website super fast already? Then we have to look at the systems. At HaydiGO we have noticed that WMS systems and inventory management can be faster. Read on to find out what you can do!
1. Real-time insights everywhere
It makes a big difference if you always and everywhere have up-to-date insights into your stock and orders. This applies not only to online, but also to your physical stores. How is this possible?
At HaydiGO, we thought this was the most important step of all. That is why we have come up with a unique solution: a WMS, PIM, Data Feed Manager and Logistic integration in one system ! It sounds obvious, but such a system did not yet exist.
We'll explain how you get real-time insights from this everywhere:
With a WMS you can always see live how much stock is still online.
Via order link with the Data Feed Manager you receive all orders and stock from other sales channels.
With an integrated PIM system (with Data Feed Manager) you know exactly which product information is displayed where.
All parts make this very clear. You view all stock and process all orders within one interface. You no longer have to switch between more than 5 systems, now you only need 1.
2. No Excel files but an Inventory Management System
Maybe you're not looking for an all-in-one solution and want to stick with Excel or a simple WMS. That is possible, but Excel is in any case not recommended. The risk of errors is too great and when you grow strongly you can no longer keep up.
Consider a WMS to process and track orders. This is extremely important for efficiency and speed.
Is your supplier fast, reliable, and does he make few mistakes? Or could this process be faster? There are more possibilities!
The HaydiGO WMS and PIM are directly connected to your suppliers. You can assign different products to various suppliers and do you receive an order? Then you can send automatic emails per supplier with the necessary information. That saves a lot of process time. You can even link your own transport company to this.
You can also directly print shipping labels with HaydiGO. That's ideal!
4. Optimal stock, how do you get that?
It is important to be smart with stock and purchasing. The 20/80 rule is well known: 20% of the stock accounts for 80% of the turnover. It is therefore crucial to stay on top of this with purchasing.
With the push of a button you can order the necessary stock! You are always one step ahead.
HaydiGO improves your speed!
How do you make your business run faster via WMS Inventory Management? With the all-in-one system from HaydiGO you are guaranteed an accelerated stock management and WMS process. You have everything clear in an overview and you can set up multiple automation rules to work even faster.
Interested? Get in Contact Contact our team and check out the possibilities!