Benefits of a Real-time WMS / Real-time inventory management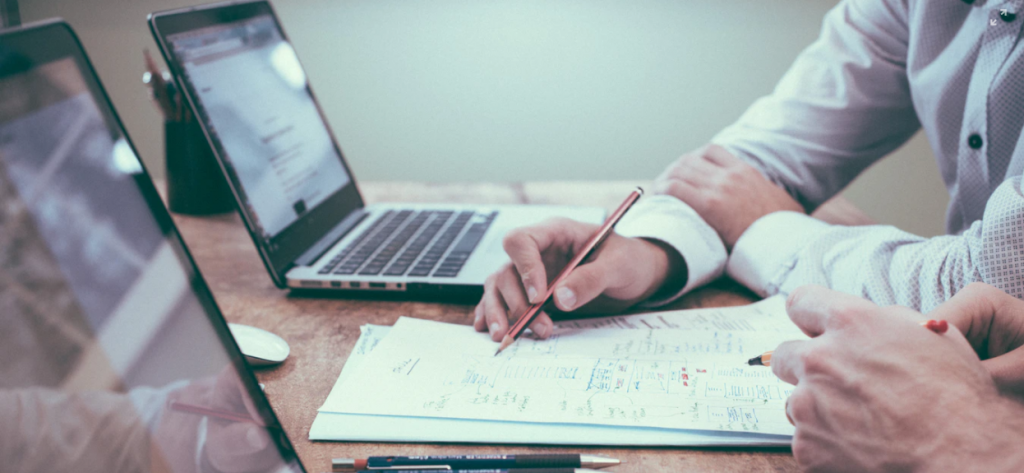 Do you want to switch to a real-time warehouse management system, but you are not quite sure yet? Then it is good to know what advantages there are in real-time stock management.
A WMS (warehouse management system) can be one of the most important components for e-commerce stores. Especially when there is a combination with a physical store and a webshop, it is important that the stock is updated live.
But what are the advantages of a real-time WMS?
1. Your stock up-to-date on all channels
The main advantage of having a real-time inventory management so that all your channels automatically update inventory.
Is the order placed from a webshop? Then a real-time warehouse management system updates this automatically on the online channels. This way you won't have any problems when the last product is taken out of stock, but can still be ordered on other channels.
A real-time WMS works with a centralized system so that companies only have to work from one interface. The connection to the webshop or other channels is made via an API connection, so that they can be updated live within seconds.
2. An improved customer experience
As a company, you naturally want to be able to help all your customers as best as possible and keep them satisfied. Without a real-time WMS, this can be a lot trickier.
If you have a warehouse system that is not updated live, there is a good chance that you will run into problems with the latest products in stock on various channels. When customers order this product on different platforms at the same time, they will not receive a notification when the product is no longer available. This means that there are several customers who want to receive their order.
This is of course not ideal. As a company you have to stock up on extra stock. However, you now have customers who are waiting impatiently for their order.
This phenomenon may not happen very often, but if it happens to your customers, the relationship has already been damaged. This is unnecessary damage, because you can help your customers immediately with a real-time WMS. You can also directly help customers at the physical location when you see whether a product is still in stock or not. This is a big advantage!
One of the other many benefits may be an indirect result of a central, live inventory management system, but it's a very important one: lower personnel costs.
It's pretty simple. Because your organization spends less time keeping track of inventory on all online channels and customer service, staff now have more time to focus on other things.
4. Integration with other systems
Do you also want to link other systems? Note, however, that there are different forms of integration.
The warehouse software can be linked, but this is only possible via separate systems from other providers. So here you have to keep track of different systems.

The warehouse software can be directly linked via one provider, such as HaydiGO for example. Here the WMS, PIM, Data Feed Management and Logistics integration are all in one interface. This gives you as an organization more overview and control. This also gives more possibilities with links and less error proneness.
So if you are going to research other systems, check these options. This way you won't be faced with surprises when you want to expand your WMS system.
Extra tip : also check whether the system is easy to use and whether technical knowledge is required.
With the HaydiGO system you get a WMS, PIM, Data Feed Management, and more in one system and therefore also one interface. Our system is user-friendly and requires no technical knowledge. This way you keep an overview and control over your system.
Interested or questions? Take especially contact our team and find out how HaydiGO is the perfect fit for your organization!