Order link for Webshops and Marketplaces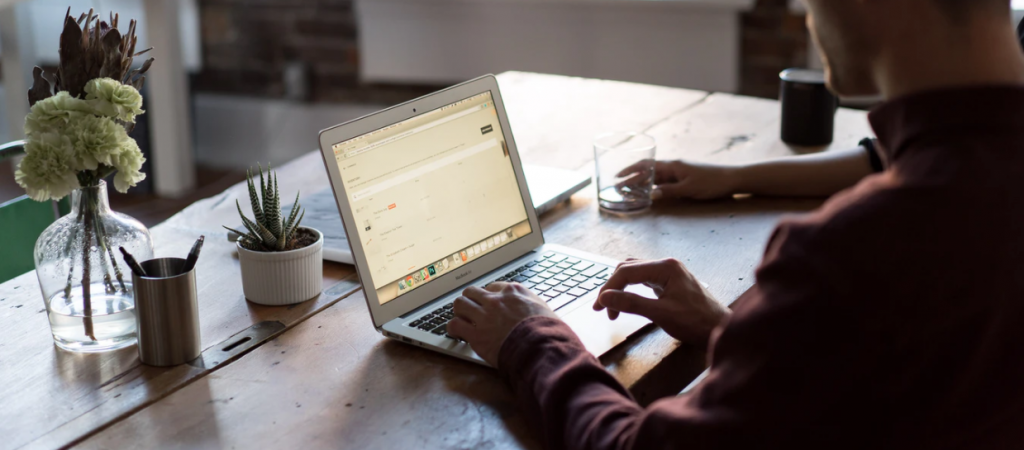 If you only manage a webshop, it is easy to keep track of all your orders. You only have to keep an eye on one shop. But what if you also have a sales account on marketplaces such as bol.com and other channels?
When you have multiple sales accounts on marketplaces, you have to keep an eye on all channels and make individual sales. As long as that goes well with the stock and the processing…
With growing companies, it becomes difficult at some point to keep track of and coordinate all this. Fortunately, there is an excellent solution: order link .
How does order linking work?
Order linking is a live connection between your marketplaces and your WMS system. Your sales channels are directly linked to your WMS via an API link. So you no longer work from your webshop or other channels, but only via your WMS to process purchases directly.
HaydiGO WMS works this way. At HaydiGO, orders from the channels are sent directly to your WMS. Here products can be easily managed from here. Everything together under one clear interface.
What are the advantages of Order Linking (at HaydiGO)?
Every software system is different. That is why, as a web shop administrator, you must do good research into the possibilities and options within each system. At HaydiGO we work with a unique all-in-one system. We also offer order linking and this has many advantages for your webshop and sales channels.
Your orders directly in your WMS
Through a live order link, you receive all your online orders directly in the WMS system. Your stock is immediately updated and you can process orders immediately. You also have the option to work with multiple department stores, suppliers, back orders, and more. You can even oversee the order picking.
Integrated Product Information Manager
Thanks to the all-in-one system, your PIM system is integrated with the Data Feed Manager. So you only have to add your products in one place. These are then sent directly to your webshop and marketplaces via API connection.
From your PIM you create separate lists that you can send per channel. This way your products remain as relevant as possible per sales channel.
No Import/Export Documents
Thanks to the integrated PIM, you no longer have to worry about importing and exporting documents/Excel sheets. You no longer have to manually create lists and then import and export them daily. Thanks to the API connection, you don't have to worry about daily updates.
By organizing all products in one system, HaydiGO is less prone to errors. Within your PIM you only have to set up your products once and you do not have to do this several times per sales channel. So less room to make mistakes!
In addition, HaydiGO's WMS uses Blockchain technology. This means that data cannot be adjusted or deleted here. This way you always have access to your data.
Order link with integrated PIM and WMS?
Do you want to enjoy the benefits of HaydiGO order linking? Do you want to manage your WMS, PIM, Data Feed Management, POS and more in one well-organized system? Our team will be happy to assist you. take Contact together we provide the best for your company!