HaydiGO ondersteuningscentrum
Hoe kunnen wij je helpen?
Hoe kan ik mijn bulk- of picklocaties beheren en organiseren?
Binnen je portal, navigeer links naar de instellingen. 
Binnen het overzicht van de instellingen, zoek naar het blok 'Locaties'.
Locatie toevoegen of beheren
Hier krijg je een overzicht te zien met je bestaande locaties. Navigeer rechtsboven naar de blauwe plus om een nieuw locatie toe te voegen. Klik op bestaande locaties om deze aan te passen.
Vul de gevraagde gegevens in, selecteer de magazijn en kies tussen pick of bulk.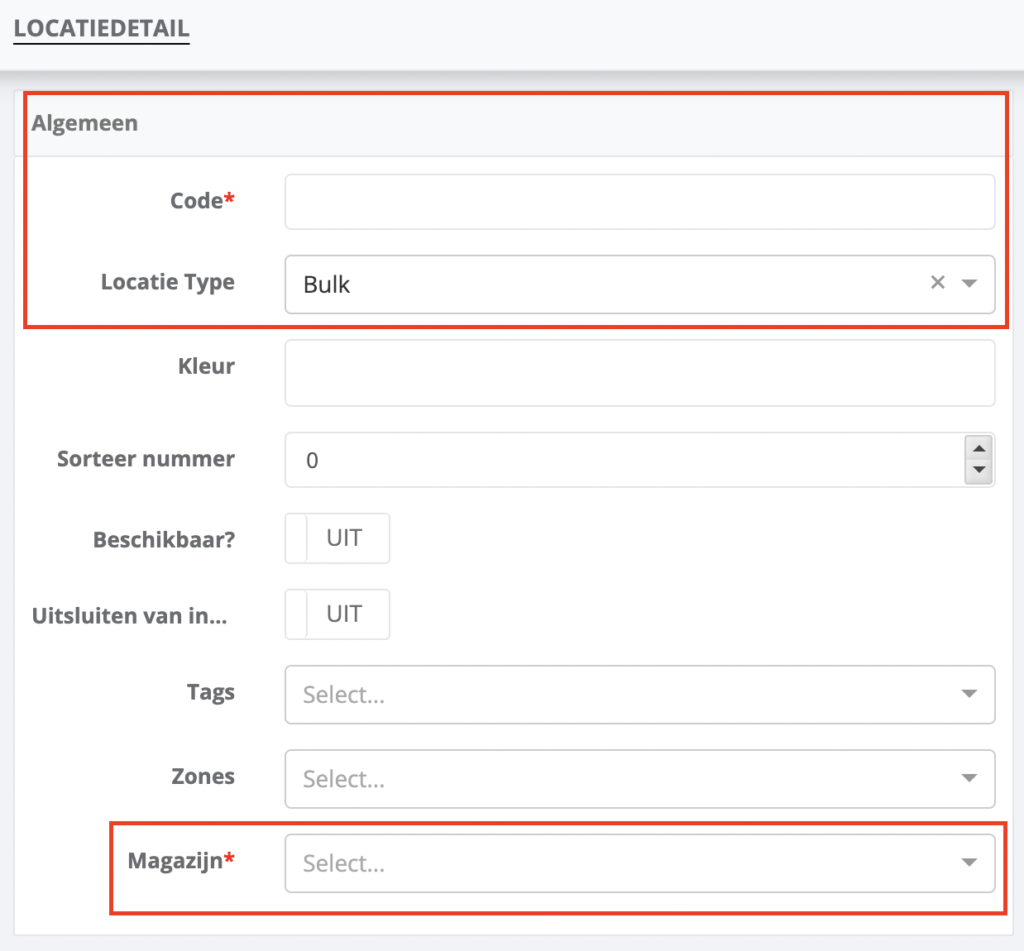 Producten aan een locatie toewijzen (in bulk)

Ga naar instellingen en zoek naar "Importeren" 
Locaties en voorraad importeren in bulk middels csv bestand
Volg de instructies op het scherm en upload je csv bestand.